Hello, welcome to the official website of Qinghai Salt Lake Teri Magnesium Co., Ltd!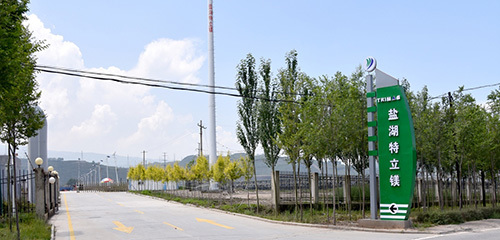 Qinghai Salt Lake special magnesium Co.,ltd.is a professional die casting enterprise specializing in magnesium/aluminum alloy products,and a wholly-owned subsidiary of this company.Company was founded in 2010,is located in ganhe of xining of qinghai province economic and technological development zone industrial park west,covers an area of 214 mu,building area of 13395.79㎡,registered capital of 40 million yuan,the total assets of 180 million yuan,with annual output of 4000 tons of magnesium/aluminum alloy die casting product ability,according to the market demand is mainly engaged in automobile,rail transportation,aerospace,hand-held power tools,3 c and areas such as medical equipment parts processing and manufacturing.

Magnesium salt lake tenet company on the basis of qinghai salt lake rich magnesium resources advantages,from salt lake industry co.,LTD 100000 tons of large-scale electrolytic metal magnesium as raw materials,giving full play to the advantages of raw materials,labor,environment and so on,the original Canadian Trimag factory move to overall domestic restoration and reconstruction,basic characteristics,plant layout to keep the original Canadian plant to pass on their advanced technology,the introduction of its high-end production equipment,The main equipment includes buhler die casting machine,lao-he furnace system,MOTOMAN and ABB robot,GERLIEVA spraying system,laigelu plas mold temperature machine,sanfeng 3d coordinate in Japan,contour projector,speck spectrometer in Germany,philips flaw detector and other production and testing equipment,forming a complete magnesium/aluminum alloy production line.

The company's organizational structure is perfect.The management and production personnel at all levels have corresponding number of project and engineering technical personnel after industry training,and have the production,development,sales and business entity capacity.